A Note from the Directors
What a year! 2019 has been full of accomplishments and hard work by our incredible DTS students. We couldn't be more proud of the personal and academic strides each and every one of them has made.
In this month's newsletter, however, we turn the spotlight from our students to our dedicated DTS staff, who bring our programming to life and life to our programming. Each of us has a unique motivation for our work, a story to tell, a moment that showed we were making a difference for a student, a family, or the greater good of the community. Below, we share the stories that inspire our work and illustrate what DTS is all about. We hope you enjoy them!
Thank you so much for your support on Giving Tuesday and throughout the year. We wish you and your families the happiest of holidays!
With warmth and gratitude,
Jessica & Mimi
Co-Executive Directors
______________________________________________________________________________
Mimi Neandross, Co-Executive Director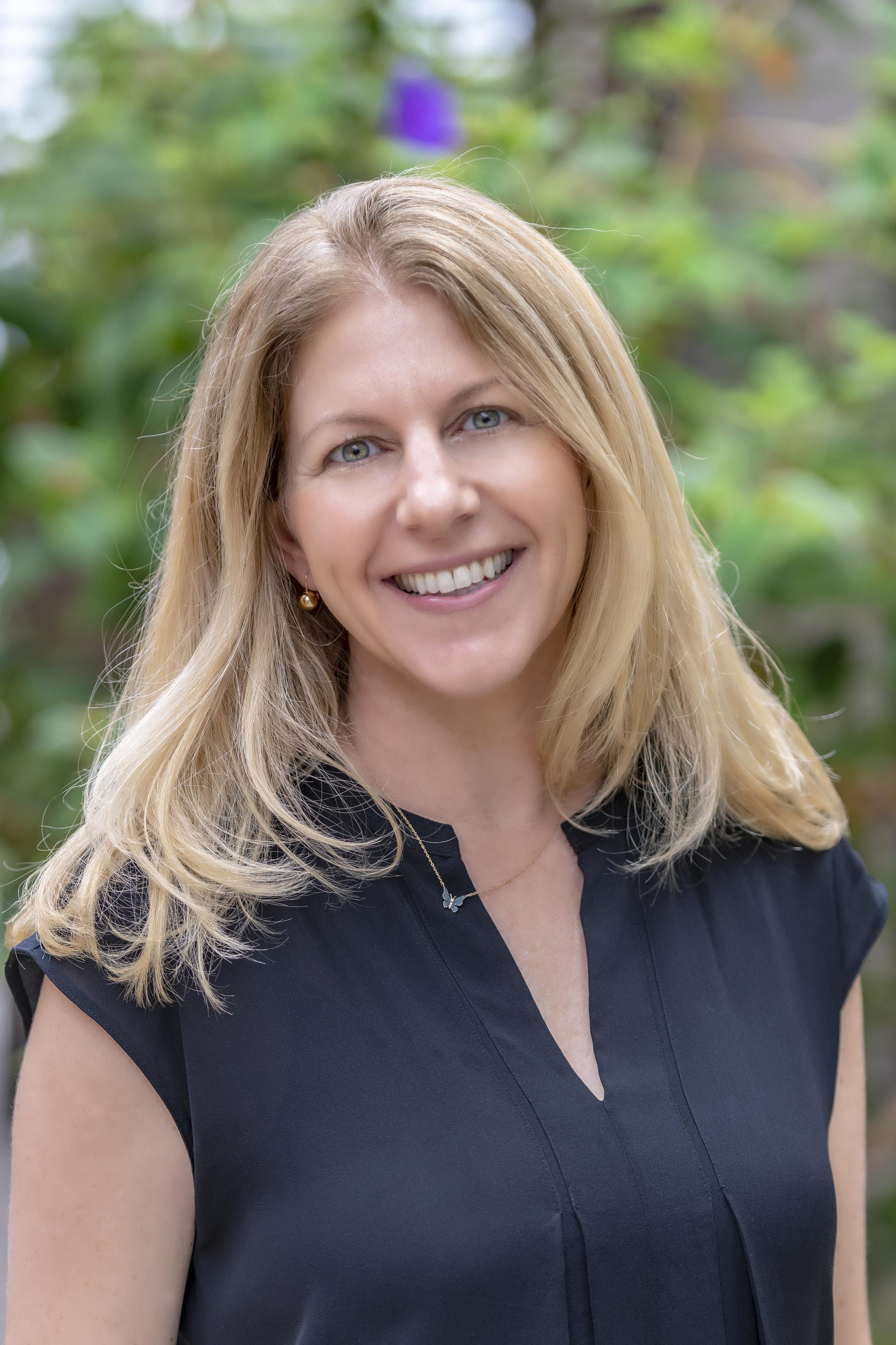 One morning last year, DTS student Andrea* said she needed to talk. Her science teacher had humiliated her in class, calling her "four-eyes" when she asked for a moment to put her glasses on in order to read a textbook passage out loud. He followed with, "You look so ugly in your glasses, and just so you know, they don't make you any smarter." Andrea was devastated. She warned me not to be surprised when she earned an F on her report card because she planned to cut science for the rest of the semester. I asked her to think about who her plan actually hurt. "Him!" she said. "He's going to feel the consequences of you failing the class?" I asked. The lightbulb turned on; the only person punished would be be herself. "Andrea, I know you don't want an F, what is it that you do want?" After a moment, she said, "I want an apology, and I want him to know he cannot talk to me that way." I accompanied Andrea to the classroom and asked the teacher to step outside. Andrea said her piece and he listened. He then apologized. And while she no longer liked or respected him, she got what she wanted, returned to class, did her work and earned a good grade.
This was a moment when I was so grateful that DTS exists. Without quick intervention, Andrea was going to sabotage her future, her ability to graduate from high school and go to college. While her instinct to disappear from the class was a normal response, in the end, she realized it would be at her own expense. She used her analytical skills and her voice to get what she wanted and needed.
Sometimes I wish I had a magic wand that would instantly remove educators like her teacher – but then I remember that people like him are the reason students need to develop self-advocacy skills; once honed, this life skill is far more powerful than any wand.
Emmanuel Mendez, Math, Science and Testing Specialist
I first began working with Cristina* almost four years ago. She had been struggling in math for years. Even when her grades began to improve, she couldn't help but feel intimidated whenever she worked on a new problem. All those years struggling left her convinced that she could never truly do well in math. This year, Cristina's doing better than ever before and her classmates now turn to her for help. She's even begun our recent tutoring sessions by exclaiming that "Scholar Cristina is back!" while flashing up a peace sign. Math can still be hard for her, but her attitude toward it has completely changed. Most of our struggling students are similarly convinced that they just aren't meant to do well in math and science. I tutor because they can with a little guidance, and they deserve to see some of the success their hard work creates.

Carmen Margaziotis, Health and Wellness Director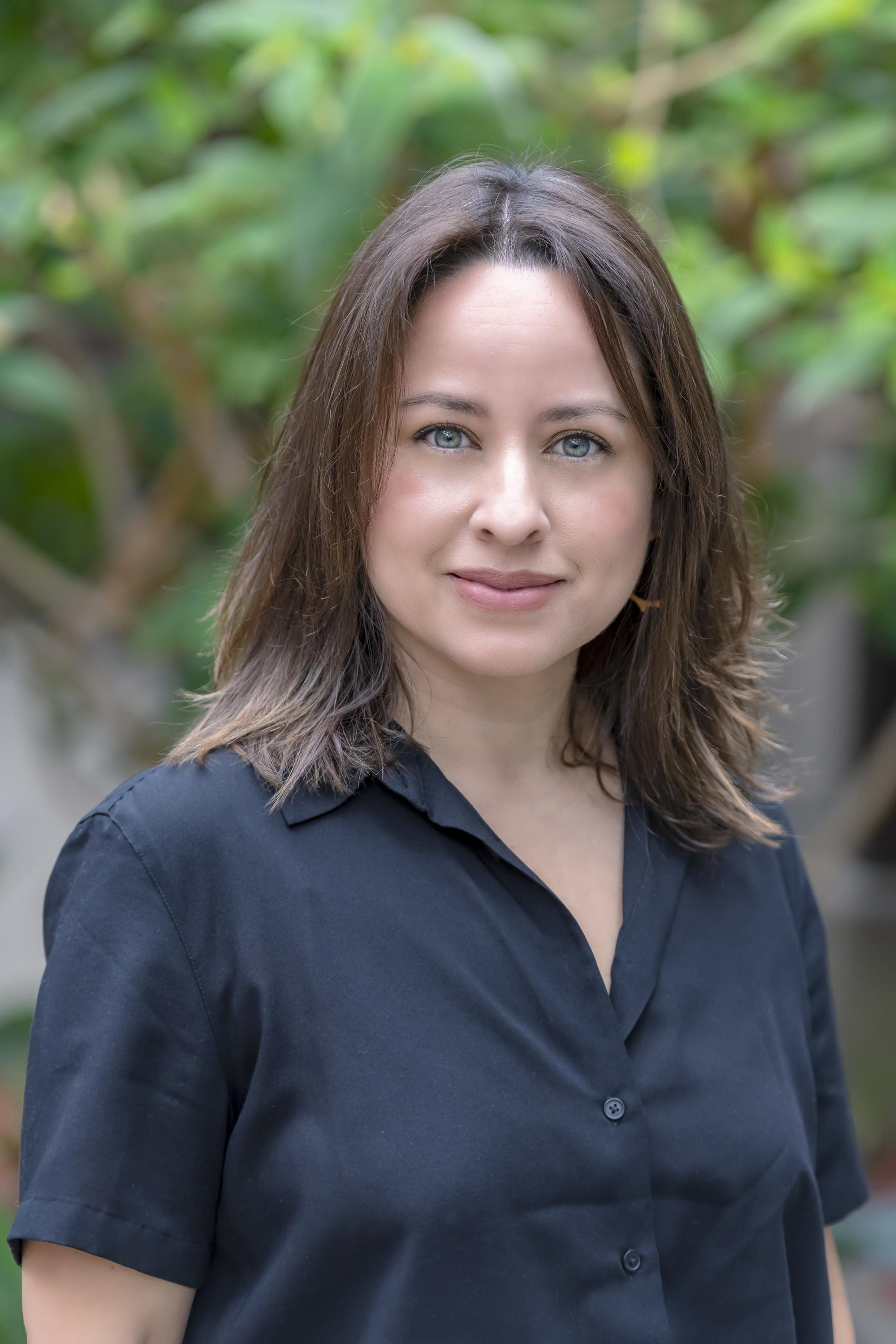 Sometimes the kids are going through something big in their lives, and I am so happy to be there for them through those hard times. But it's also the small daily challenges that I know will have dramatic, long-term effects.
A few weeks ago, I had a student looking at the work she needed to get done over the Thanksgiving break, and she was feeling very overwhelmed. She kept saying, "I have SO MUCH work to do, it feels like a lot, I don't know how I'm going to get it all done." When she said these things, her posture was slumped and she shared that she felt sweaty and her chest felt tight. She was experiencing anxiety. As we talked through it, I helped her change the words she said in her mind. She chose new words like, "I have some work to do for each class. I can figure out a plan. I am capable of getting it all done." When she chose those new words to say, her whole body relaxed, a smile spread across her face, and I could see the change in her body language. She felt CONFIDENT. With that came relief and clarity. I know that simple change made a huge difference in how she approached her work over the break, and I can see how that new self-talk will make a difference for her as a college student, as a working professional, and eventually as a parent.
Jessica Reid, Co-Executive Director
As the staff member with the least regular personal contact with students and families, I wasn't sure whether, from my bird's eye view, I would really see the impact of my own work. I came to DTS not as an educator, but as an attorney who liked to build and better businesses and organizations, and with a passion for advocating for children. I deeply believed not just in the mission of DTS, but in the holistic direction that Mimi was taking the program and the professionals who were implementing it. It didn't take long for DTS "aha" moments to start surfacing. I love being a conduit between DTS and the outside world – sharing the philosophy, relaying student achievements, contextualizing the day-to-day activities, and illustrating the depth, breadth and impact of our programming.
Deepening people's understanding of the challenges facing determined, yet grossly underserved, students and how our program addresses those challenges is my daily goal. Through our newsletters, site visits, and grant applications, I'm able to create connections and partnerships that help ensure that DTS remains accessible to students who need us, but it's the ripple effect of our succeeding students to the community at large that shows me that DTS truly is a catalyst for systemic positive change.
Luckily, I also get some quality time with the students every once in a while. While at a DTS event or proctoring the occasional after school study hall, I am always greeted with hugs and smiles. If I can get away with it, I'll shoot the breeze with Pearl*. She's probably procrastinating doing her homework, but I like to believe she feels connected to someone who cares deeply about her future and marvels at how far she's already come.
Stephanie Vargas, College Access and Success Counselor
Last summer, Drew*, who was 3,000 miles away at Franklin and Marshall College, texted to tell me he was homesick. I knew this feeling well, as I am a first generation college student who chose to leave my home in Los Angeles to attend a college on the other side of the country.
Drew, a rising 12th grader at the time, never considered going away for college. As his counselor, I wanted him to have more information and experiences before he and I created the list of colleges he would apply to in the fall. I suggested he attend Franklin and Marshall College's Pre-College Program. Through the program, he spent three weeks in Lancaster, Pennsylvania, living on campus and taking college courses taught by college professors. Spending the summer on the East Coast not only opened his eyes to a new world of options, but more importantly, it gave him the opportunity to learn he is capable of going away and standing on his own two feet. His last week on campus, he sent me a very different text message: " F&M was great! I can see myself as a student here." Knowing I had a part in expanding his horizons is what motivates me to continue my work as the College Access and Success Counselor.
Luis Chaidez, Advisor and Program Coordinator
This semester I have worked closely with Dave*, helping him navigate personal and academic hurdles. As a rising junior, Dave enrolled in multiple AP classes, but the rigor and the work load were much greater than he anticipated. Instead of the single hour of homework he was used to, he now had several hours of work per class. At first, he was overwhelmed, anxious and disorganized. During Study Hall, I helped him use his planner to map out the amount of time each assignment would take and the order in which each assignment would be tackled. After just a few weeks of our daily planning meetings, Dave was calm and confident. Having a clear plan of what he needed to do and when it needed to be done made a world of difference. Dave now comes to Study Hall with a smile on his face and fills out his planner on his own. He feels capable and organized – not to mention, he is earning almost all A's, and his teachers consistently compliment him on his excellent work.
Ann Rogers, Marketing and Capacity-Building VISTA
I was inspired to work with Determined to Succeed after hearing the success stories of the students – they were matriculating not only to local and state schools, but by reaching for the stars, they were attending some of the most prestigious schools in the country. As a child of immigrant parents, I understand how real the struggle is to assimilate and succeed – at times you find yourself helping not just yourself, but your whole family, in the cultural adjustment. Also, living in Los Angeles, you are often struck by the vast gap between the wealthy and the poor. I joined DTS' cause because I wanted to make a difference in my own community and help see these students break the cycle of poverty.

My work with DTS is infinitely rewarding – you will not find a more earnest, hard-working and ambitious group of students!
* Students' names have been changed in the interest of privacy.